Patent research done right
Next generation Tool for patent search & patent monitoring
predori is your efficient access to patent information.
Fast. Precise. Transparent.
What makes predori different
Human & AI in interaction
The central approach of predori is that artificial intelligence is "just" a tool for the user. Patent searches don't work without human expertise. Through the mutual interaction of human intuition and artificial intelligence, we combine the best of both worlds for more efficient patent information.
What is important to us is that humans stand above AI. Humans make all the decisions, while AI provides optimal support for their search. 
Learn More
Patent search with predori is:
01.
precise
Our AI helps you capture the subject of the search as precisely as possible and delivers accurate results.
02.
transparent
predori offers you complete patent search documentation - the optimal starting point for your decisions.
03.
fast
The predori algorithm increases the patent search speed enormously - faster access & faster results.
04.
user centric
specialized solutions for different patent search questions, which continue into the decision-ready presentation of results.
Would you like to see predori live?
predori is your fast and accurate access to patent information. Search for your competitors' patents in no time and find out in just a few minutes for wich of your inventions a patent applications is promising.
Book a Live Demo
Traceable Patent Search
Complete transparency
Post-Hypecycle AI: predori is the anti-black-box solution for all your search tasks. It is the optimal extension of human intuition and skills in the field of patent search. The novel predori search workflow offers you full traceability of results.
Take a smart step towards a more reliable future and ensure transparency in AI patent search results. Watch your search become more efficient with the trusted support of artificial intelligence.
Learn more
Overcoming the language barrier
Language of the searcher vs. language of the patent database
A major difficulty in patent searches is the language barrier. In addition to at least a rough technical expertise on the subject matter of the search, a patent search also requires an understanding of the linguistic idiosyncrasies of patent documents. Patents may introduce their own vocabulary. In the words of patent attorneys: Patents span their own vocabulary. With predori, you do not need to continue an iterative process of searching and sifting to learn the vocabulary of the technology area during the search, our AI has already read all the patents and relieves you of this task.
predori understands your search query in natural language and identifies technical features and their relationships. Existing formulations of corresponding or similar features in the database are suggested and included in the search. Combined with a precise conveyance of the recognized feature relationships in a comprehensible search query, you get exactly the results that best match your description in terms of content.
By broadly enriching the search with database equivalents of the relevant technical features, as well as precisely applying feature relationships, predori users find what they are looking for - not just what they type.
predori users find what they are looking for, not only what they type!
predori's success
stories. When will you tell us yours?
"predori is not just a new patent search tool - it is a completely new perspective on searching. Since the noventive associates have been working with predori, the workflow within our already innovative law firm has changed yet again. The tool is both highly accurate and fast. With predori, we can offer new services to our clients and enjoy their great trust."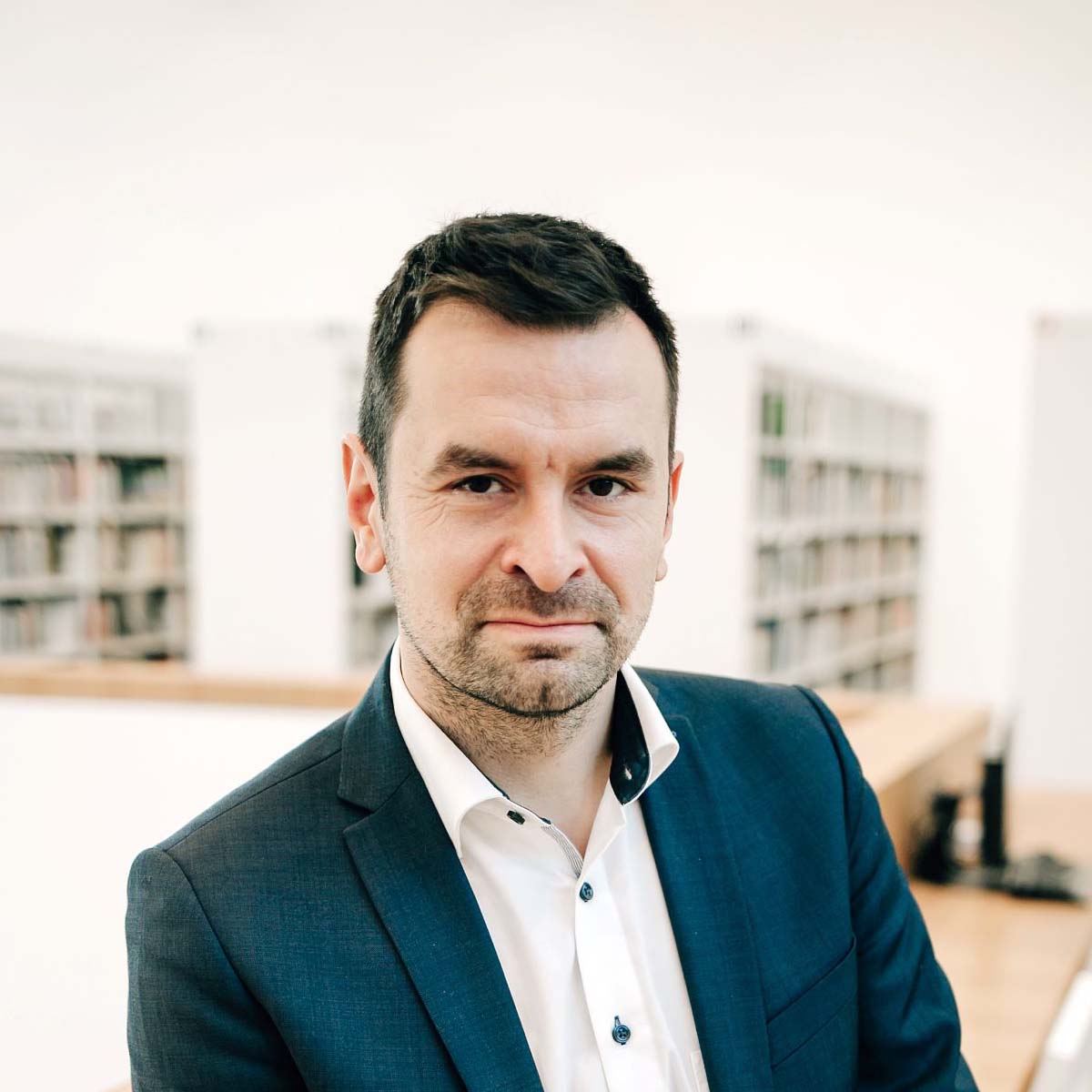 "As a patent attorney, I use predori together with clients, whether on site or via video conference. We work out the search query and the corresponding synonyms together and evaluate the hits. At the end, the client receives a summary of the search results and an assessment of how to proceed. predori is simple, intuitive to use and the first search tool that actually brings fun!"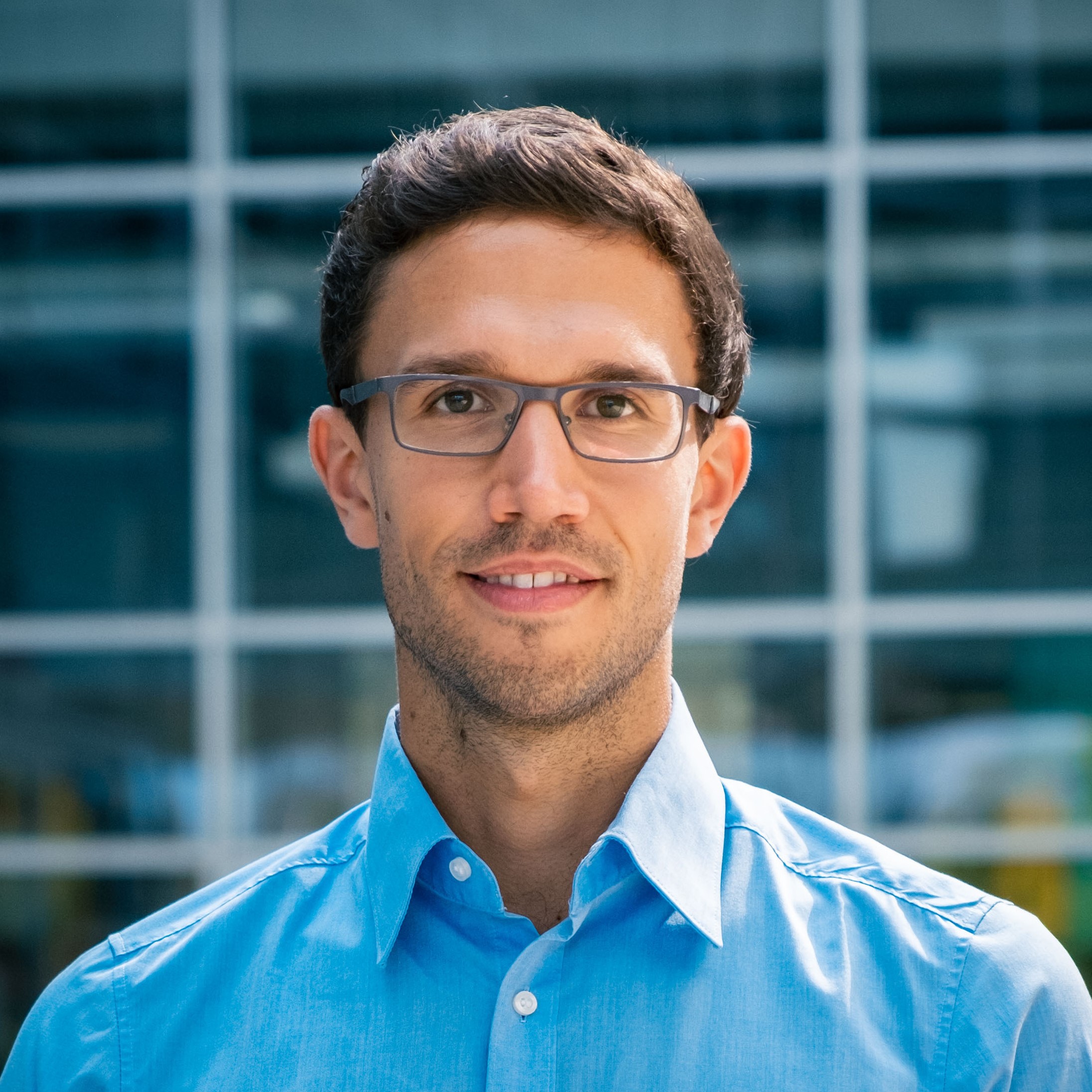 "predori is designed so clearly and simply that excellent patent search results are achieved even without search training. Especially the interaction with predori's AI leads to high accurate results."
"If you're working on an innovative product, you need to have your back when it comes to IP. Easy project management, fast patent searches and high relevant hits make predori an efficient tool. These advantages allow us to focus on product development with a good feeling."
"I was impressed by how little effort and how little time it takes to get highly relevant search results with predori. Besides the high relevance of the search hits, I liked the lightning-fast assessment of the hits with predori."
"Before we started working with predori, I had often been annoyed by research. But since we started using predori, international patent searches in particular have become very easy."
Predori - Patent research done right
Driving innovation with strong partners