Use patent information effectively as the basis for a superior competitive strategy. Protect what is worth protecting and skillfully bypass your competitors. With predori you have important patent information at your fingertips. Allocate resources to the right development steps and increase the quantity and quality of your innovation processes.
Everything in one place
Search Management 2.0
Keep an eye on your patent portfolio. With predori you can manage all your projects and searches within the application. Collect searches by mandate or technology to guide projects throughout the entire product lifecycle, from the first preliminary search to product clearance, with in-depth patent information. Easily recall previous searches to make changes or export important documents.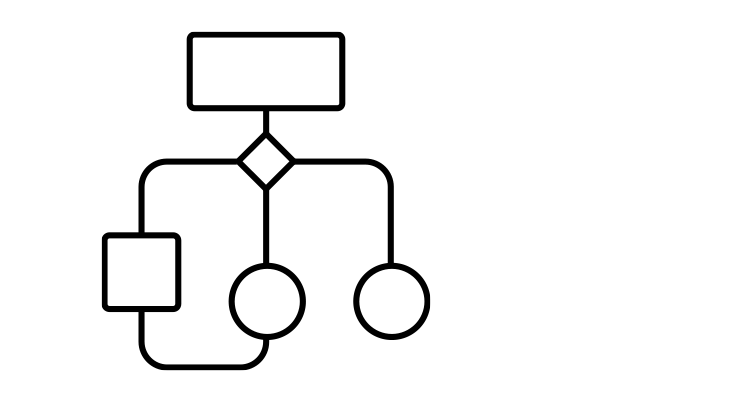 Always one step ahead
Save time & bring innovations to market faster
In competitive markets, acting fast often makes the difference. With predori, you have the critical information advantage within minutes to make the right decisions and stay one step ahead of your competitors.
Share know-how
Collaboration - store & share patent information
With predori, teams can work collaboratively on patent search questions. For example, the technology expert can use his expertise to obtain relevant patent information and pass the search on to an IP professional for subsequent evaluation. Expertise is optimally utilized and the information relevant to your work is available to all.
Traceable Documented
Documentation
With predori, documenting the search is no longer a downstream step. predori patent searches autonomously document themselves as they are performed. Export all important information to confidently answer search-related questions.