Flexible Pricing
We meet your individual needs
Pay only for what you use and how you use it!

You define which search types you want to use. We will be happy to customize the set of functions of predori for you.
Full Configuration Flexibility
License
With the annual license you will enjoy a carefree package. Feel free to choose the number of users and the variety of search types. You can perform searches as often as you like. Just customize the set of functionalities of predori and you will receive an individual offer according to your needs.
Talk to Sales
Patent Search on Demand
Pay Per Use
Get your patent search tool on demand. In this case, you are completely flexible in terms of time and only pay for the searches that you actually perform. This reduces cost risk, creates new room for business activities and enables additional revenues. All predori tools are available in our Pay Per Use model.
Talk to Sales
The new way to get patent search done
Life Cycle Search
With predori you can follow ideas from the cradle to the grave. Various tools are available for this purpose.
Guided Search Process &
Guided Assessment Process
Our AI supports you in the search process as well as in the assessment of your patent search.
Complete documentation
predori provides you with transparent patent searches, despite autonomously acting AI. The human interacts with the machine.
Optimal search project management
Collaborative work: Found patent information can be communicated quickly & easily.
Accelerate Innovation
Search technical intellectual property rights quickly, accurately and comprehensibly. Strengthen your innovative power with predori.
Request price
The predori tools
With predori, you can answer any patent search question accurately, reliably and easily. To this end, predori provides you with different types of search tools that can be used to answer any question individually.
Frequently asked questions
What makes predori patent search special?
The predori patent search combines the use of artificial intelligence with complete traceability of the search. This is how predori meets the special requirements of patent search documentation.
How does predori use artificial intelligence?
The predori artificial intelligence (AI) supports users in formulating precise and accurate queries and in reviewing the results. Users are supported by the AI, but retain control over the search.
What is the predori search work flow?
Patent searches do not end with a list of results - these still have to be evaluated in terms of content. predori therefore maps both, the search process and the evaluation process. In both sub-processes, users are supported in their search.
Can I test predori?
Yes, you can. You can test the basic version of predori for seven days, free of charge and without obligation. All you need to do is register on our website. If you would like a more comprehensive product test with additional search types or multiple licenses, we will be happy to provide you with individual access.
Who developed predori?
predori was developed by an interdisciplinary team of trained patent attorneys, AI developers, patent searchers, product managers and engineers.
Which patent data is used by predori?
The data coverage of predori includes about 150 million patent and utility model documents. The database is updated every second with the publications and corrections of the patent offices' data.
What types of patent search are possible with predori?
predori offers a specialized search work flow for each patent search task. Prior art searches, patentability searches, invalidation searches, and freedom to operate searches are all possible with predori. At the same time, predori offers fielded search, patent monitoring and technology monitoring.
How long does a predori patent search take?
Highly accurate and fully documented search results are available with predori after just a few minutes (about 15 minutes). The Reason-Of-Match technology makes the review process particularly fast. User tests show that averagely complicated prior art searches are completed and ready for communication within 30 minutes.
What makes the predori patent search so accurate?
Users are supported by the predori AI, which allows them to exclude non-matching documents at an early stage. Likewise, the accuracy is increased by the fact that predori technology fields group documents according to their technological contribution. The relations between technical features are understood in order to precisely capture the content of a search query. At the same time, the description of features is optimized by interactive synonym enrichment.
In short: With predori you find what you are looking for, not just what you have typed.
Why do I not receive search documentation with Ultra Quick Search?
With Ultra Quick Search, the predori AI acts completely autonomously without interaction with the user. As a result, accurate search results are available in less than five minutes, but the autonomous search AI escapes monitoring, so no documentation can be created. If documentation is desired, the state of the art search type is recommended.
How can I make requests for additional features or suggestions for improvements?
predori was developed in close cooperation with our users. From the beginning, wishes and suggestions were incorporated into the development. We are always happy to receive wishes, suggestions and criticism. You can use the feedback function in the sidebar of the app or simply send us an email. Already now: thank you for helping us to make predori even better.
What is Reason-Of-Match technology (ROM)?
The Reason-Of-Match technology is part of predori's artificial intelligence. Using ROM, text passages of documents that contain important information about the technical function of your search query are highlighted and put into context. This allows you to dive into the content of documents comfortably, easily and quickly without having to read much, in order to be able to evaluate them.
What is the design cycle search approach?
The different search types of predori can be executed successively within a search project. This way, you can follow the lifecycle of your product with searches from the first idea, through development and market launch, to the phase-out of your product. In this way, you prevent possible collisions at an early stage.
Why do we distinguish between a search process and an evaluation process in predori?
Patent searches are not finished when you receive the hit list. In order to extract information from hits, the hits have to be evaluated. predori accompanies you in the evaluation process after the search process until your search is really finished.
How does predori handle Asian patent data?
Asian patent literature has gained a lot of importance in the past decades. predori works with English-language artificial intelligence. Therefore, all patent data in the database are translated into English. Thus, Asian documents are also available in English. Likewise, these documents can also be found with the usual predori accuracy.
Does artificial intelligence learn from me?
Currently, we do not see any way to let the AI learn from user input and user decisions. Eventually, the AI would be led over a long period of time into a training state called an echo, where the user just gets the information they already know anyway.
How does predori handle my data?
predori attaches great importance to data security and confidentiality. Patent searches reflect the underlying idea and development and are therefore highly sensitive data. Therefore, we do not collect or analyze the search data of our users. Your support requests concerning the content of searches will only be processed by our team after signing a confidentiality agreement.
How can I purchase predori?
predori can be ordered as a license. You can freely compile the search types that fit your application. We are always at your disposal!
I want to train my employees in patent searches, does predori offer training?
Yes, predori offers individual training for your company. We will be happy to make you an individual offer.
We would like to procure predori for several researchers. Is there a discount?
Yes, we will be happy to make you an individual offer and determine the need for individual research types and licenses together with you.
Is there a support?
Yes, predori can be reached quickly and easily by email or phone. You can additionally book our 24/7 individual support to have a personal contact person around the clock.
What is the predori matrix representation?
In patentability searches, invalidation searches and marketing searches, the results against your search query are displayed as a matrix. This allows you to see at a glance which features are contained in which documents. This makes it possible to assess novelty, inventive step and possible patent infringement at a glance.
What does predori mean by saying that predori artificial intelligence does not replace humans?
We are convinced that AI can handle certain tasks more efficiently than a human. In the end, however, it will always be the expertise of a human that has to make the actual assessment, especially in patent searches. Through our conception of human-machine interaction, we manage to fulfill these two conditions simultaneously.
Can I have predori customized for my company?
Regarding the appearance, we offer whitelabelling so that predori can be adapted to your company's corporate design. If you have individual technical requirements, such as special functions or interfaces, our development team will work out a suitable solution for you.
What is cooperative patent search?
Experience shows that the person who knows the product best is not responsible for patent assessments. Think of a product manager and an IP manager. With predori, the product manager manages the search safely and professionally. Afterwards, the IP manager can evaluate the search results from a patent point of view in the assessment process.
How can AI work with the searcher?
We connect AI with the searcher in a specially created process that makes finding and assessing patents not only faster and easier, but also even more precise and comprehensible.
predori Erfolgsgeschichten.
Wann erzählen Sie uns Ihre?
"predori is not just a new patent search tool - it is a completely new perspective on searching. Since the noventive associates have been working with predori, the workflow within our already innovative law firm has changed yet again. The tool is both highly accurate and fast. With predori, we can offer new services to our clients and enjoy their great trust."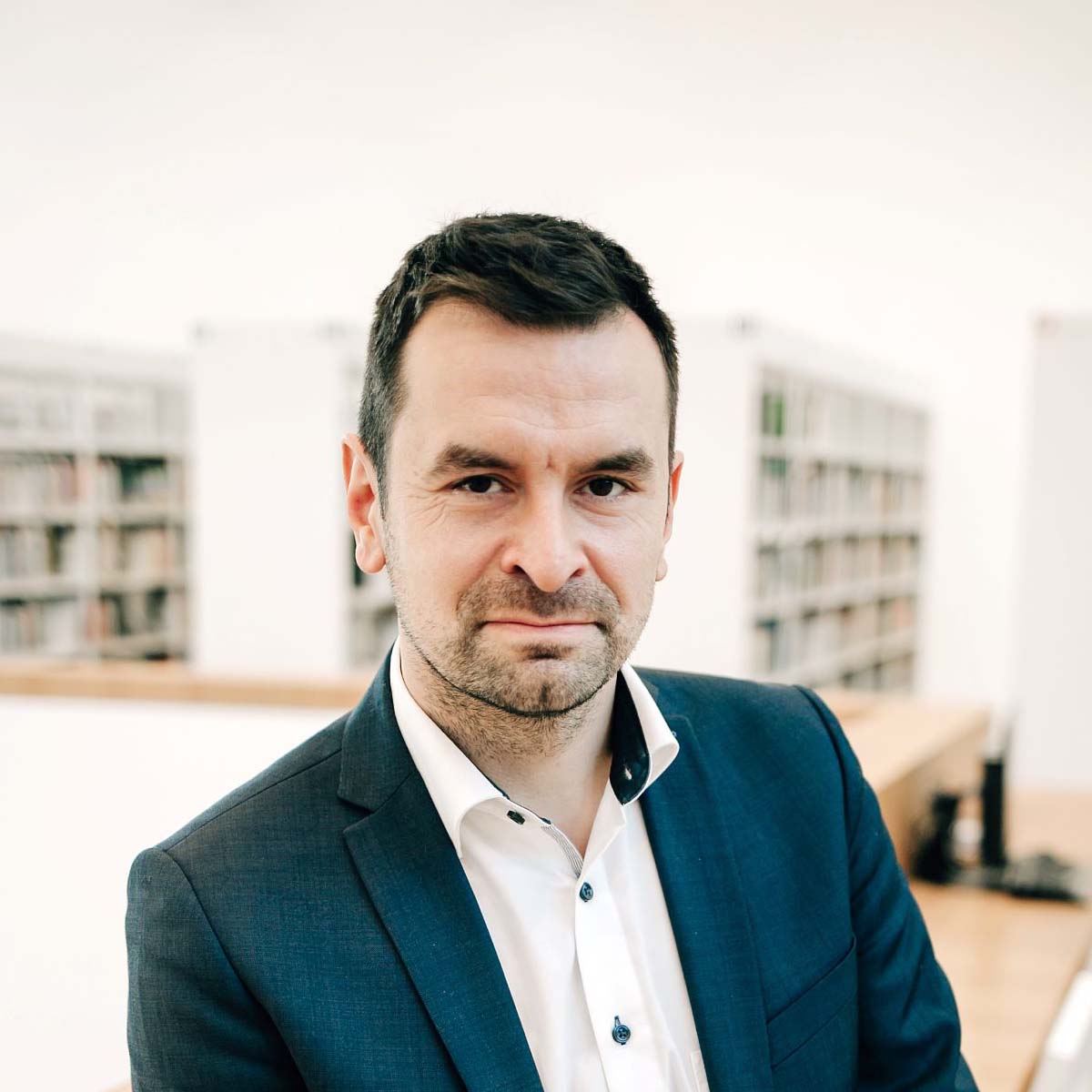 "As a patent attorney, I use predori together with clients, whether on site or via video conference. We work out the search query and the corresponding synonyms together and evaluate the hits. At the end, the client receives a summary of the search results and an assessment of how to proceed. predori is simple, intuitive to use and the first search tool that actually brings fun!"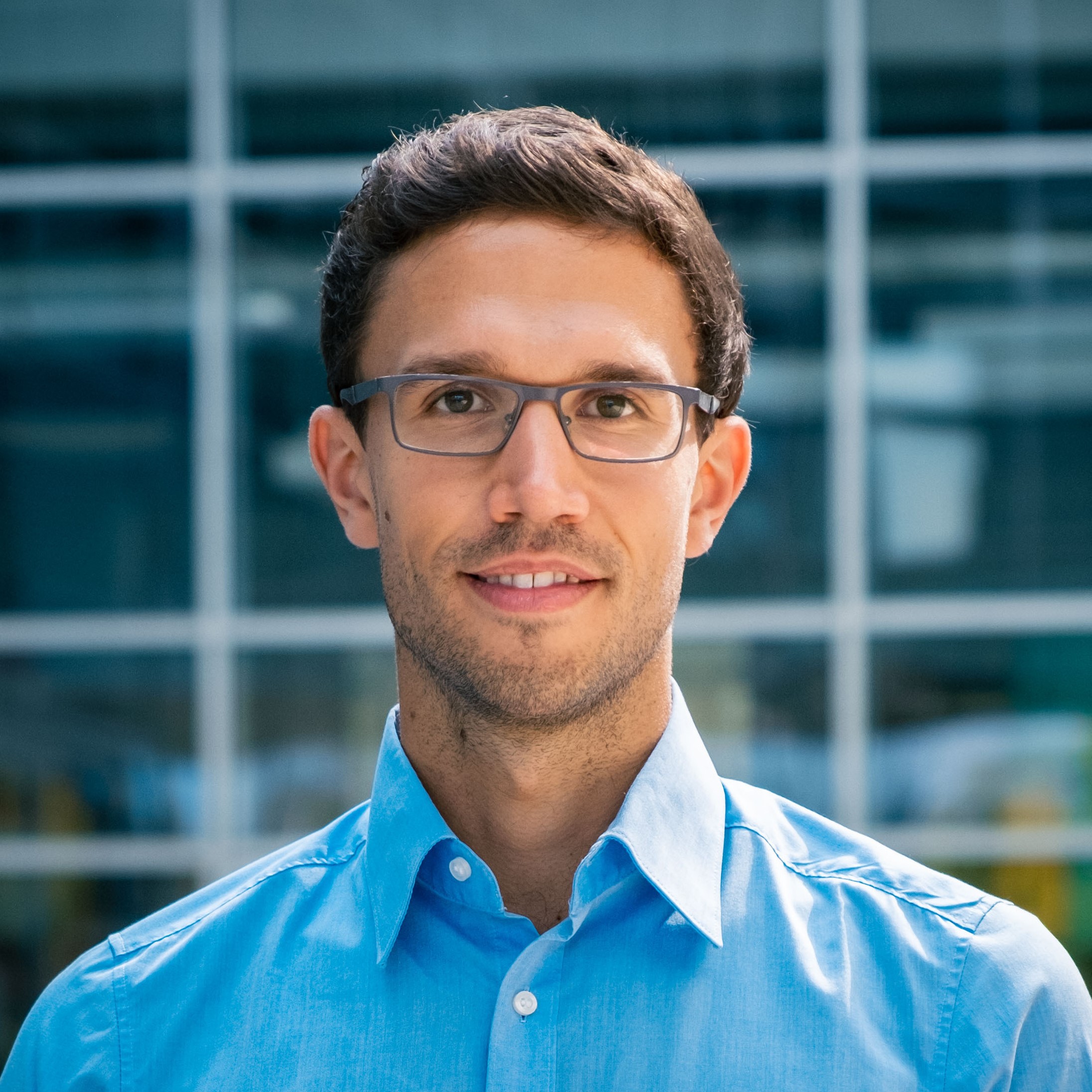 "predori is designed so clearly and simply that excellent patent search results are achieved even without search training. Especially the interaction with predori's AI leads to high accurate results."
"If you're working on an innovative product, you need to have your back when it comes to IP. Easy project management, fast patent searches and high relevant hits make predori an efficient tool. These advantages allow us to focus on product development with a good feeling."
"I was impressed by how little effort and how little time it takes to get highly relevant search results with predori. Besides the high relevance of the search hits, I liked the lightning-fast assessment of the hits with predori."
"Before we started working with predori, I had often been annoyed by research. But since we started using predori, international patent searches in particular have become very easy."
Personal search Live Demo
You want to see live how predori can support your company or law firm? In just 30 minutes you will learn how predori can make your patent search more efficient. We offer you the opportunity to perform a search of your choice and experience the full performance of predori. See for yourself!
Information material
Would you like to learn more about predori and the different tools? We will be happy to send you information material.